Rubber Antioxidant D (PBN)
Rubber Antioxidant D (PBN)
RICHON

SHANDONG

Within 15 days after signing the contract.

1000mt/year
SPECIFICATION
Product name: ANTIOXIDANT PBN (D)
Chemical name: N-Phenyl-2-napthylamine
CAS NO.:135-88-6
Structure:

SPECIFICATION:
Item

Powder




Appearance

Light Grey or Brown Powder

Soften Point,0oC

105.0

Loss on drying,%

0.20

Ash (Max) ≤ %

0.20

Screen residue (100meshes),%

0.20

Phenyl amine content

No blue and purple reaction by testing

Magnet object content ,%

0.008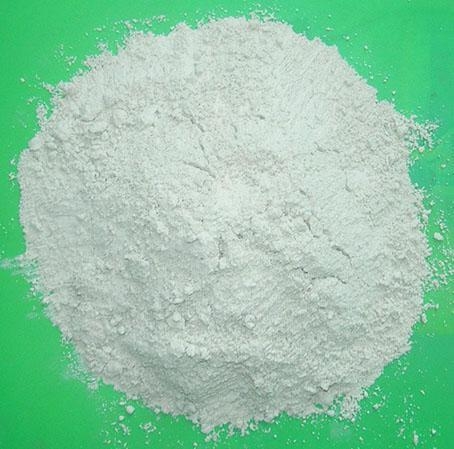 Properties: Light gray powder, the temperature of 108C, the boiling point of 395.5C, the relative density of 1.18. Extreme soluble acetone, ethyl acetate, methyl chloride, benzene, carbon disulfide, soluble in alcohol, carbon tetrachloride, is not soluble in water and petrol. Exposure to the air and sunlight will gradually become red ash.
Application: The product is mainly used for natural and synthetic. Used in tyres, rubber belts, and so on.
Packing: In 25kgs bag.
Storage: The product should be stored in the dry and cooling place with good ventilation, avoiding exposure of the packaged product to direct sunlight.