Insoluble Sulphur OT-20
Insoluble Sulphur OT-20
RICHON

JIANGSU

Within 15 days after signing the contract

1000mt/year
Classification: Chemical Auxiliary Agent
CAS No.: 9035-99-8
Other Names: OT20
MF: (S)n
EINECS No.: N/A
Purity: 95%
Place of Origin: China (Mainland)
Type: Vulcanising Agent
Usage: Plastic Auxiliary Agents, Rubber Auxiliary Agents
Brand Name: RICHON
Model Number: Insoluble Sulphur
Insoluble Sulphur Content≥%: 95
Appearance: Not-flying yellow powder
PRODUCT NAME: RUBBER VULCANIZING AGENT HS-OT20
CAS NO.: 7704-34-9
Structure: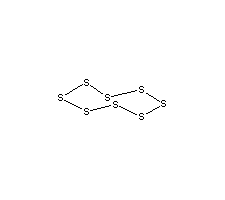 TECHNICAL SPECIFICATION:



Item

Powder

APPEARANCE

Yellow Powder

ELEMENTAL SULPHUR %

80.00±1.00

INSOLUBLE SULPHUR

(ON TOTAL SULPHUR) %

≥90

THERMOSTABLE SULPHUR (105℃ 15MINUTES) %

≥75

OIL CONTENT %

20.00±1.00

ACIDITY (AS H2SO4) %

≤0.05

ASH CONTENT %

≤0.05

HEAT LOSS (60℃) %

≤0.40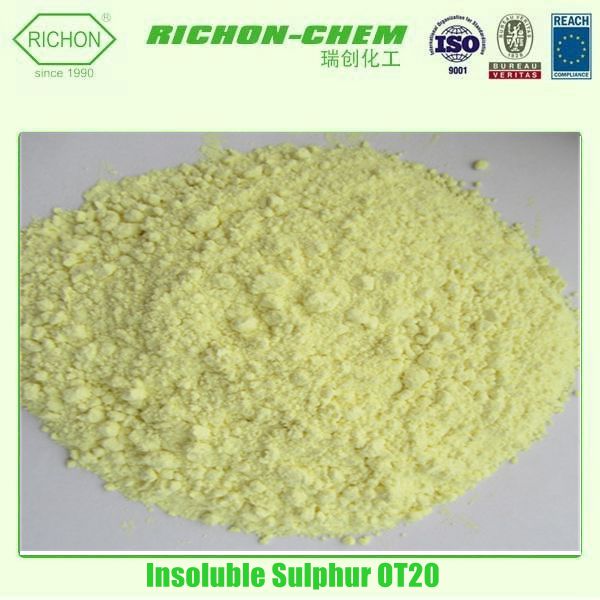 Application:
Insoluble sulphur OT20 had been widely used in natural rubber and a variety of synthetic rubber.
They are made with Tire and rubber products such as: Rubber Belt, Rubber Pipe and Sealants
etc. They are specially used in Radial Truck Tire making.


Packing and storage:
Insoluble sulphur is packed in a25 kg bag with PE lining and stored in a ventilated cool, dry
place under normal conditions. Storage temperature should be less than 40℃. Keep away from
a fire heat and moisture. It cannot be stored together with amine and alkalescences, preventing
blocking from stacking. Guaranteed storage is half a year.