Chloroprene Rubber
Chloroprene Rubber
RICHON

CHONGQING

Within 15 days after signing the contract.

1000mt/year
SPECIFICATION
Product
name: Chloroprene Rubber
Chemical name: 2,2'-Methylene-bis(4-methyl-6-tert-butylphenol)
CAS No.: 9010-98-4
Structure: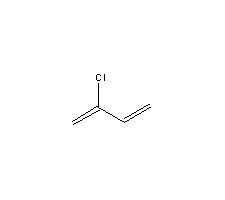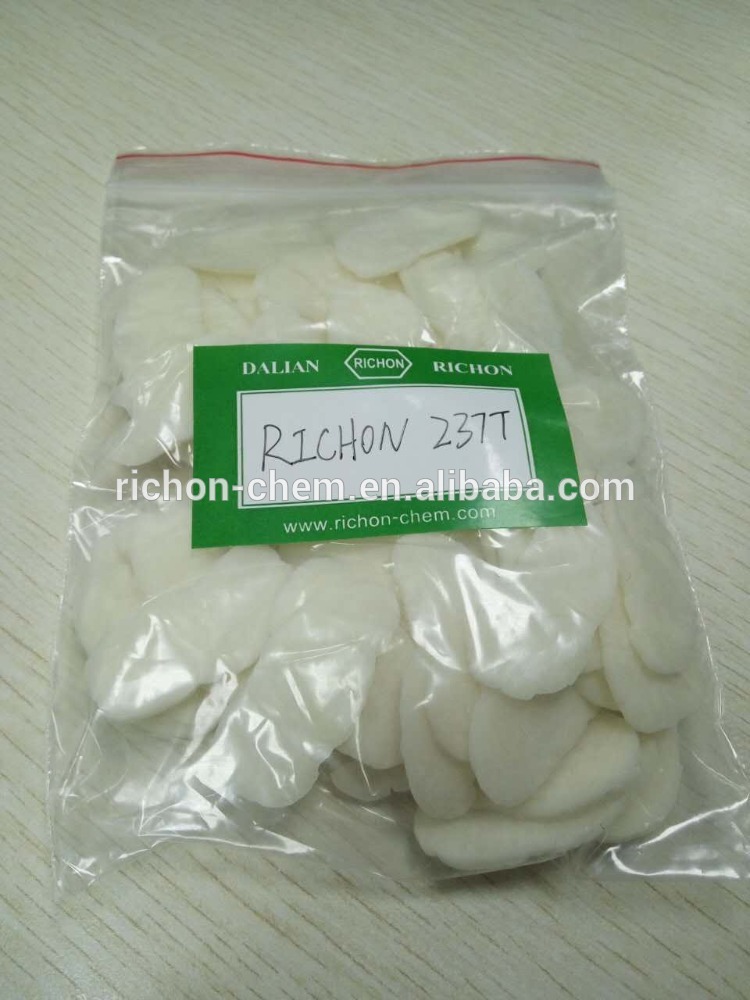 Properties: This product is white or yellow chips (flakes) goods. Soluble in toluene, xylene, dichloroethane, three vanadium ethylene, slightly soluble in acetone, methyl ethyl ketone, ethyl acetate, cyclohexane, insoluble in n-hexane, solvent gasoline.
Application: Now we can mainly offer two series Chloroprene rubber RICHON 23 and RICHON 24 series. As the most popular garde, 23 series can be used for cable sheath, conveyer belt, extruded strip, rubber hoses, rubber seals, adhesive cements and so on
For 24 series, which are the basic raw material of preparing adhesive cements, can be used alone or combination with other types, preparing adhesive where a very higher tack is required. Adhesive is suitable for bonding of the shoe industry, rubber leather, wood, metal and construction materials.
Packing: In 25kgs bag.
Storage: Keep under over in a cool and well-ventilated place, avoiding direct sunlight temperature below 25℃ is recommended.